Marine Supplies
Experience, research, training and quality service enable North Maritime Agency S.A. to develop into one of the very competitive suppliers in the maritime industry.
Customer satisfaction is at the forefront of North Maritime Agency's values and this is accomplished by:
Quality - Quality standards ensure that all our goods are provided at excellent condition
Reliability - Our distribution network ensures that all vessels and ports are close to us since time is of utmost importance
Service - Highly skilled staff with positive customer care attitude ensures that every customer of ours deserves and receives our immediate attention. Our team is always available on a 24/7-basis and organized to deal with your requirements
Nautical Publications & Charts
North Maritime Agency SA's head office in Istanbul will supply the latest nautical publications and charts to our clients, ensuring that all their vessels' publications remain updated.
Provisions
Among our primary advantages is our strong bonds with a well-developed network of warehouses and freezers which enable us to supply our goods in their optimum condition, at the best prices and discount available. A full range of our provisions includes: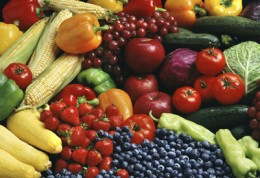 Frozen meats, poultry and fish

Frozen vegetables, savouries and desserts

Fresh daily fruit and vegetables

Fresh dairy products

Ambient tinned, long life and dried foods

Bonded, duty suspended goods

Tobacco products, alcoholic beverages, soft drinks, beer & wines offered in a variety of brands.
Industrial Products
We ensure the distribution of high quality industrial products. Starting from a complete variety of premium quality tools to high tech adhesives epoxies and sealants, from nuts and bolts to heavy pipes and fittings, and many hundreds of items in between. Our warehouse stocks are tailored to our customers' requirements.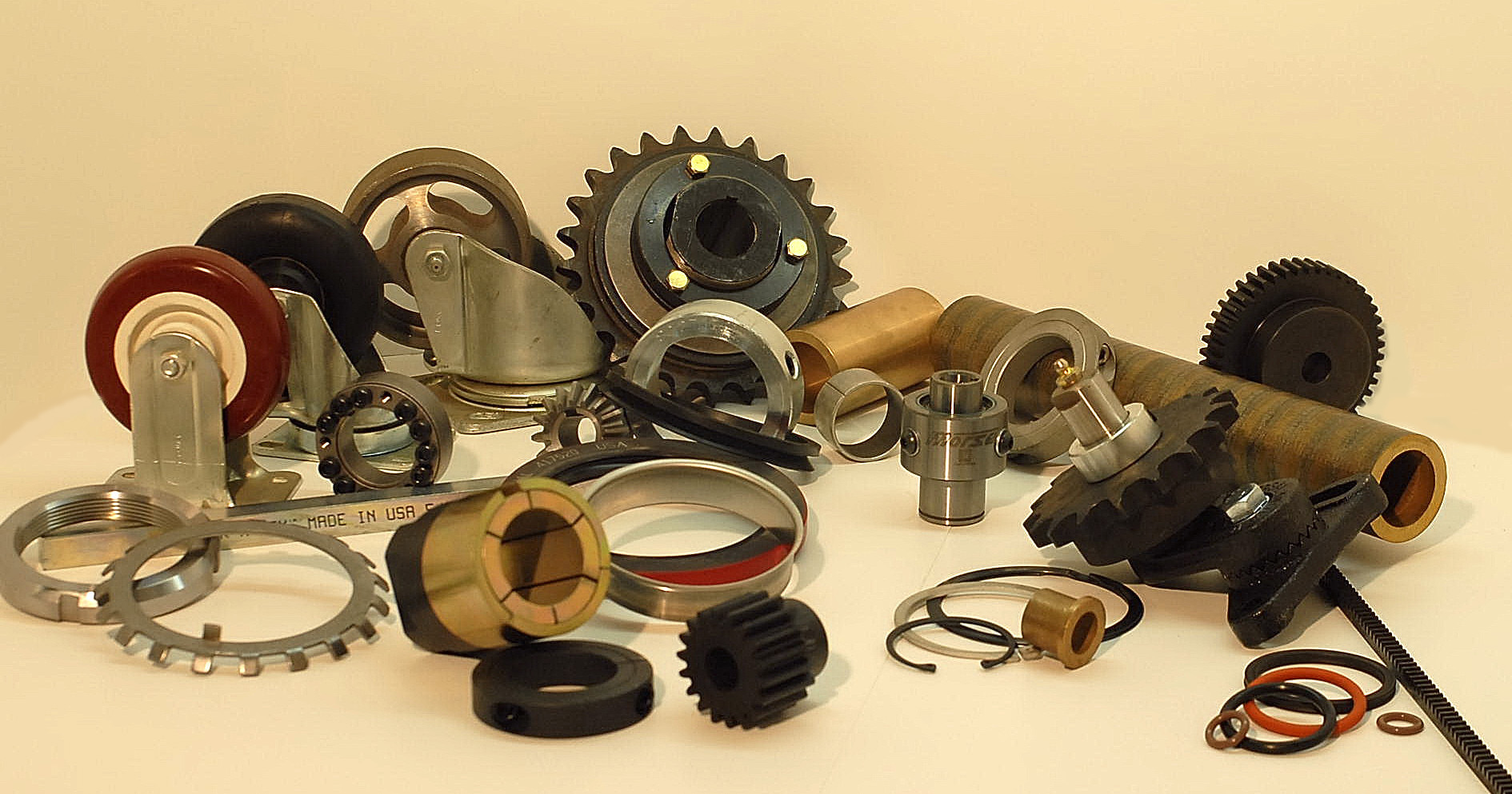 North Maritime Agency S.A
Barbaros Bulvari Avenue, No:12 4th Floor
34353 Besiktas / Istanbul-Turkey
Tel: +90212 227 3660 / 61
Fax: +90212 227 3662
Email: This email address is being protected from spambots. You need JavaScript enabled to view it.">This email address is being protected from spambots. You need JavaScript enabled to view it. Web: www.northmaritime.com